"That 'kindness' is designed to win over the trust and confidence of an unsuspecting victim, making them vulnerable to subsequent abuse."

– Lisa Ferentz, a licensed clinical social worker and educator specializing in trauma
Your partner insists on spending as much one-on-one time with you as possible.
They're eager to combine finances very early on.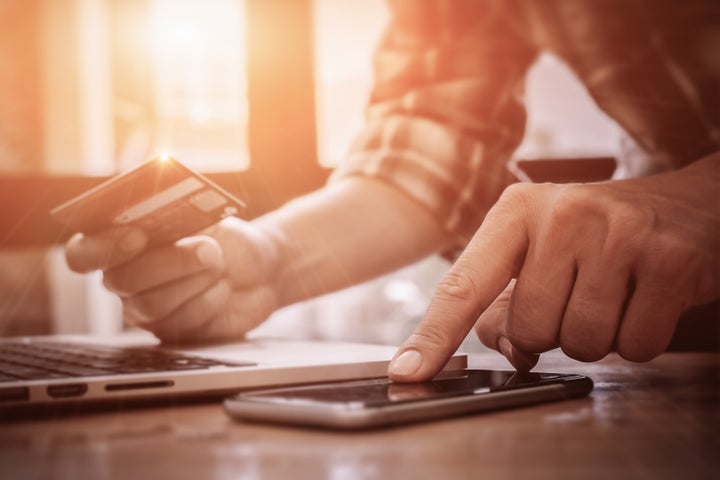 They check in on you constantly.
"What can seem like genuine love and interest in your well-being actually has undercurrents of toxic jealousy and possessiveness."

– Ferentz
They lavish you with grandiose compliments, gifts and praise.
They give you unsolicited feedback about how you can better yourself.