Popular items from this list
HuffPost may receive a share from purchases made via links on this page. Prices and availability are subject to change.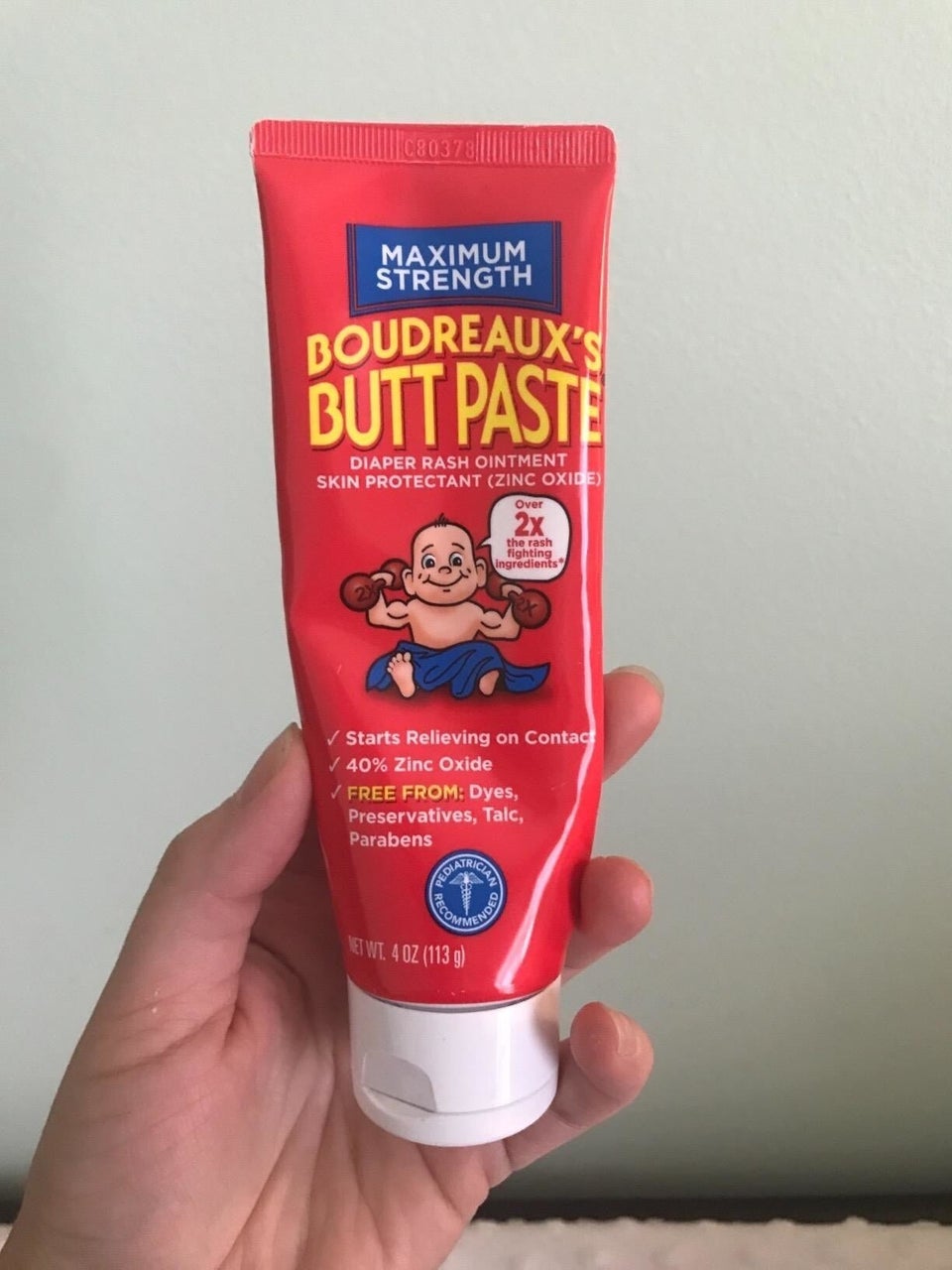 www.amazon.com
A tube of thick and creamy Boudreaux's Butt Paste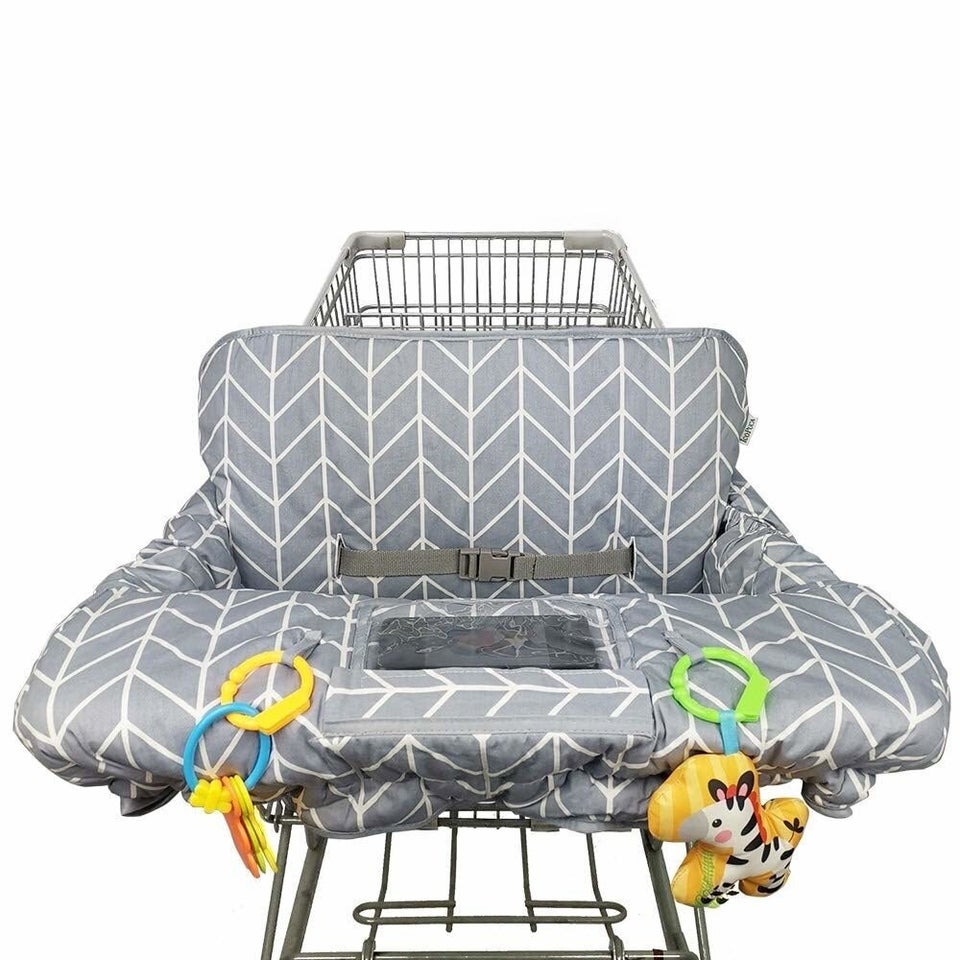 Amazon
A shopping cart cover to give you peace of mind knowing your baby won't touch those gross, germy handles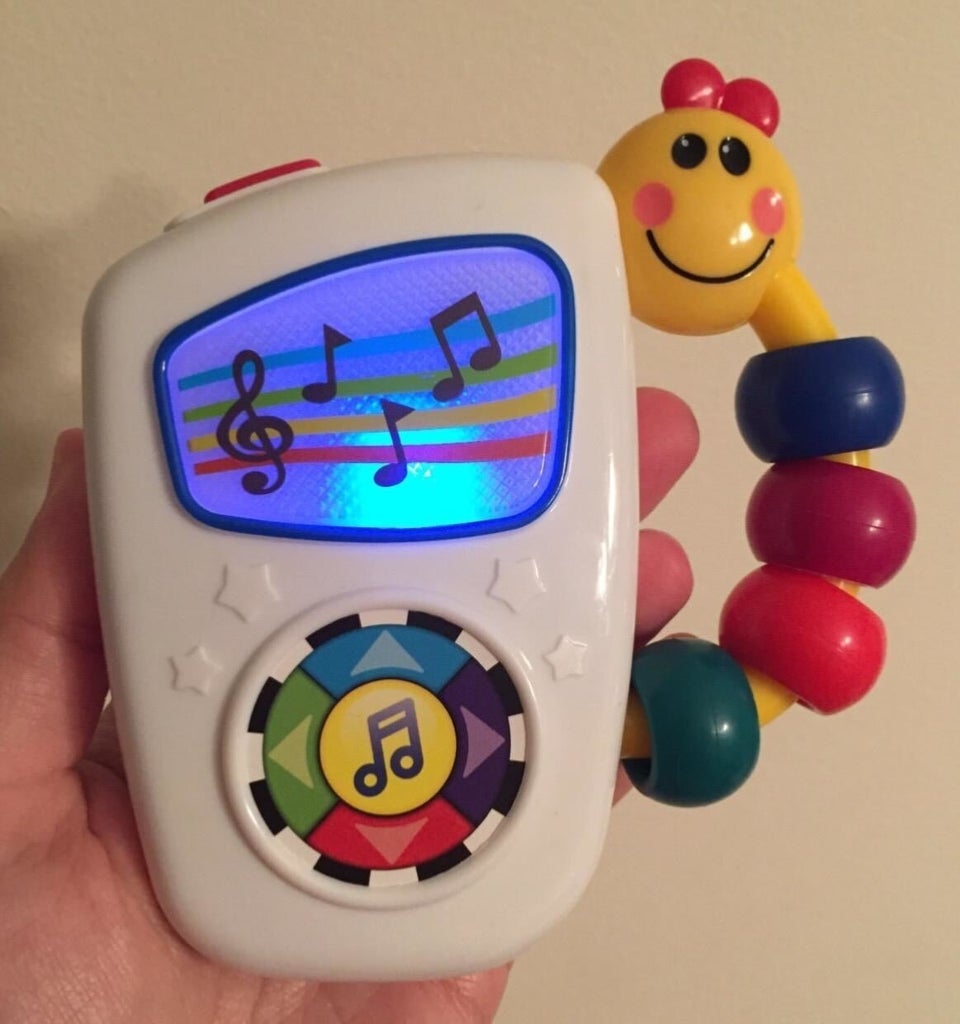 www.amazon.com
A bestselling Baby Einstein Take Along Tunes Musical Toy with catchy, classical melodies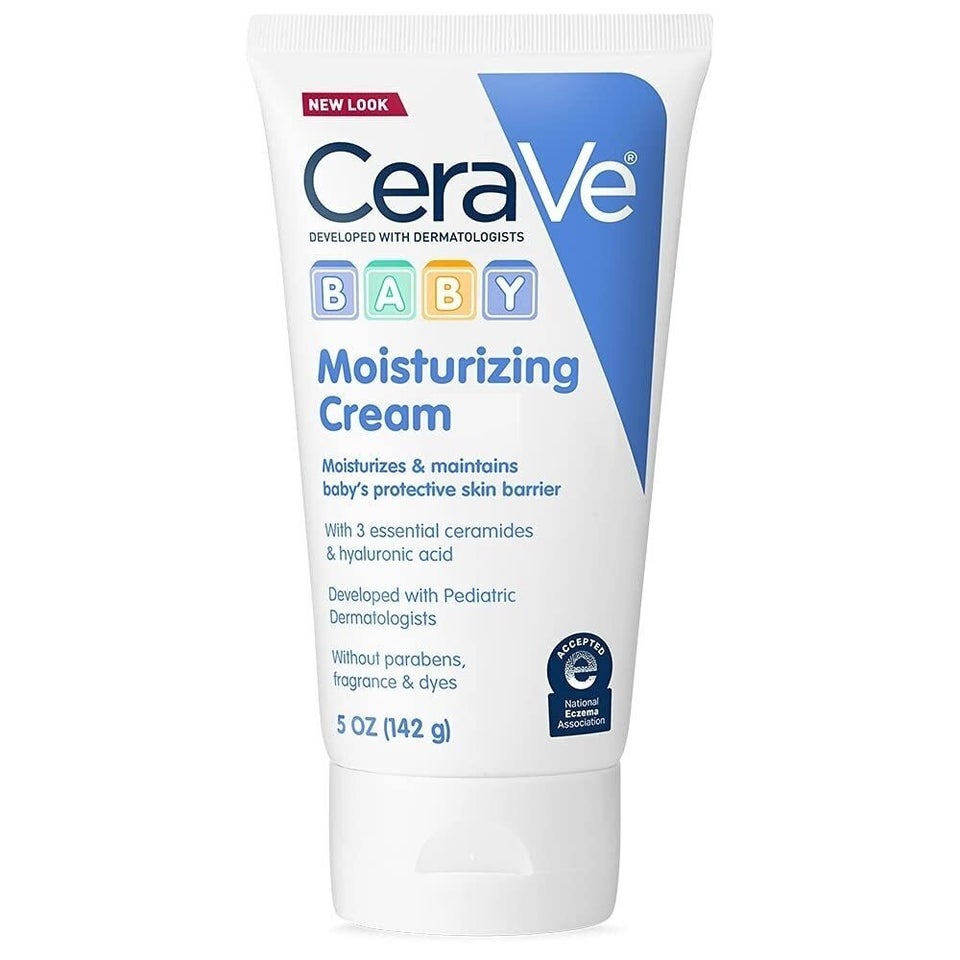 Amazon
CeraVe moisturizing cream parents call their "holy grail" because it works wonders to keep their kid's eczema flare-ups at bay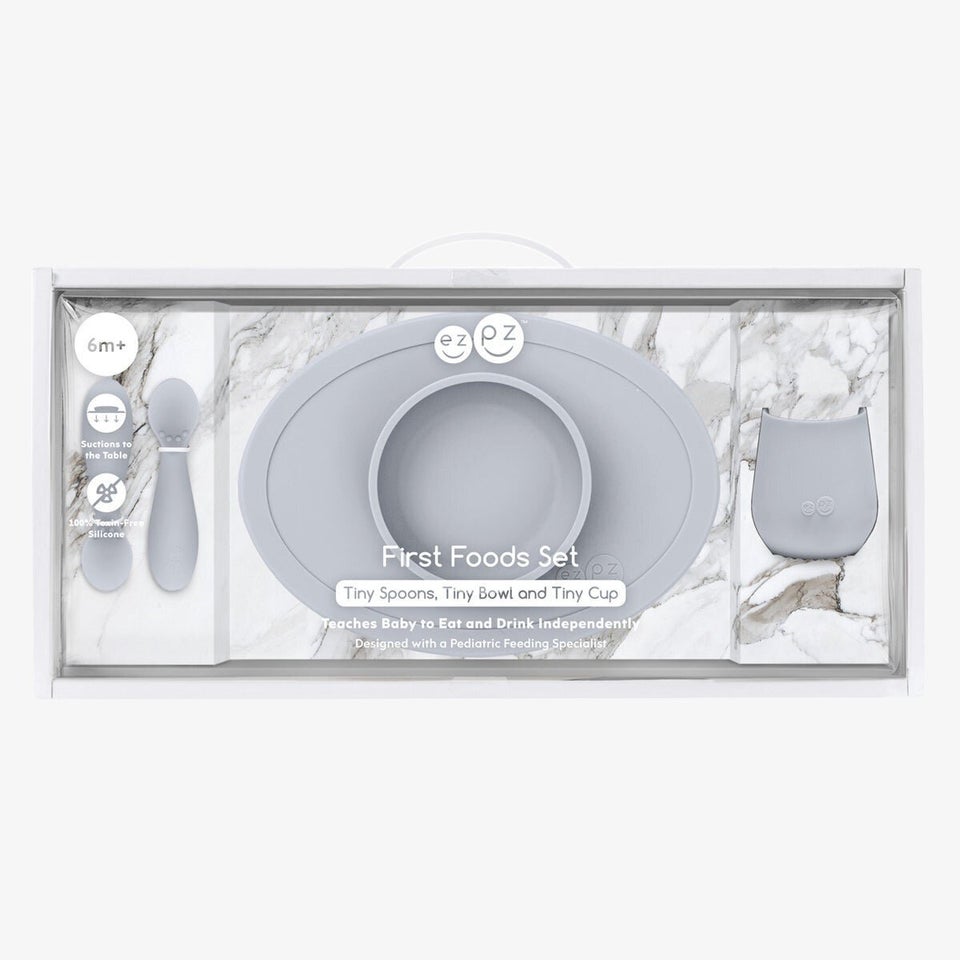 EZPZ
An EZPZ First Foods Set featuring a suction bowl, a tiny cup and spoons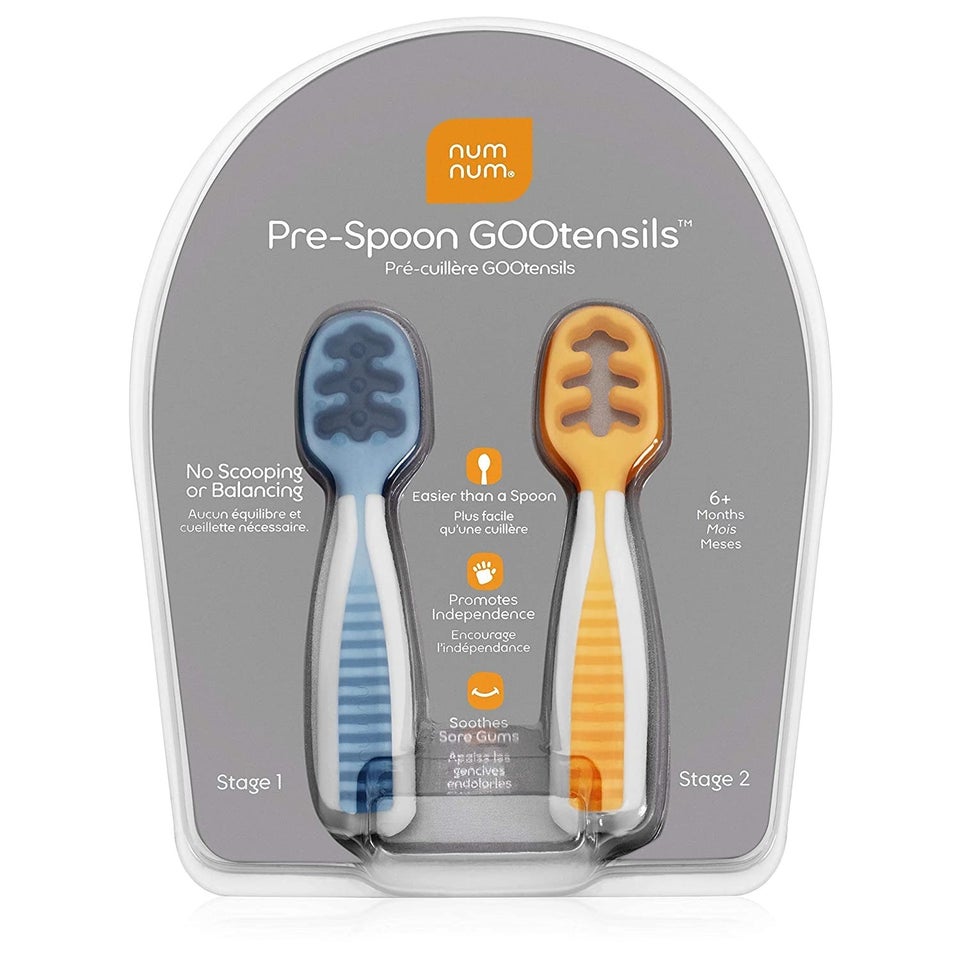 Amazon
And a set of handy starter spoons that'll encourage your babe to self feed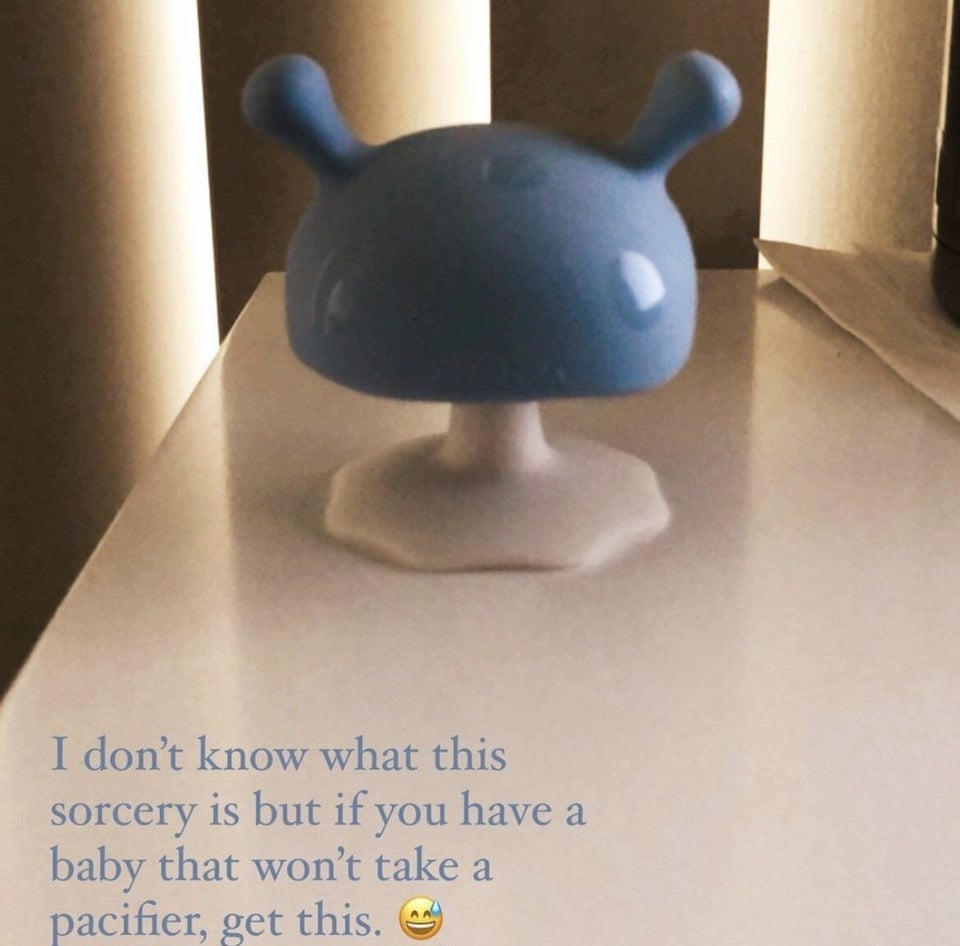 www.amazon.com
A mushroom pacifier and teether designed to mimic a boob that reviewers swear has inexplicable ~magical~ powers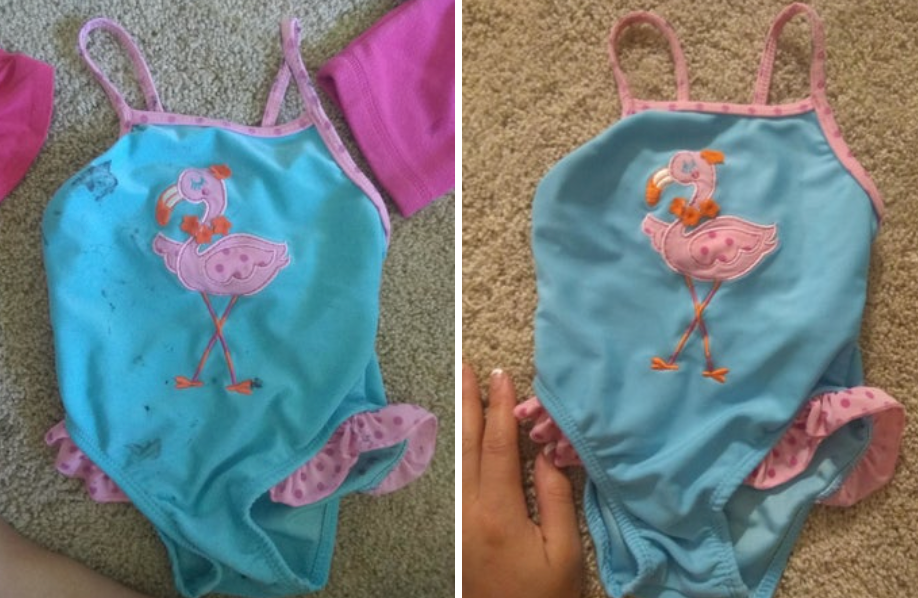 www.amazon.com
A cult-favorite stain remover especially great for stubborn stains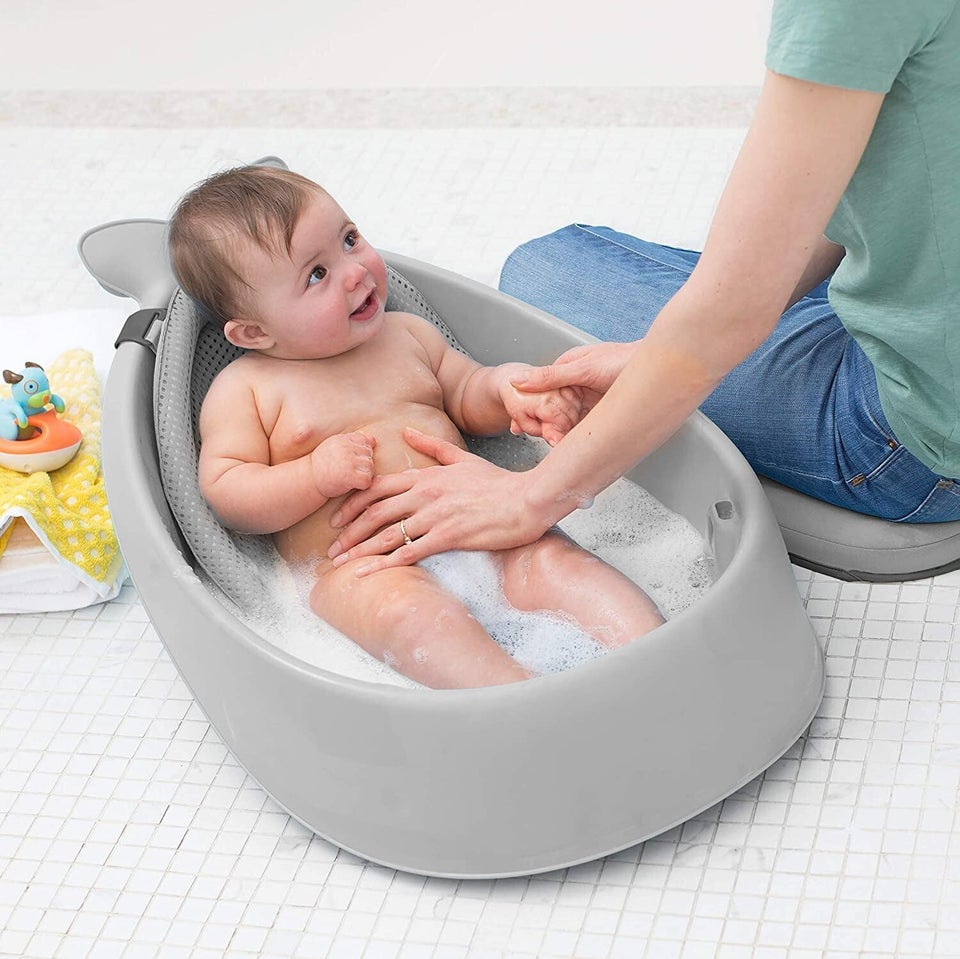 Amazon
A roomy Skip Hop 3-Stage whale-shaped tub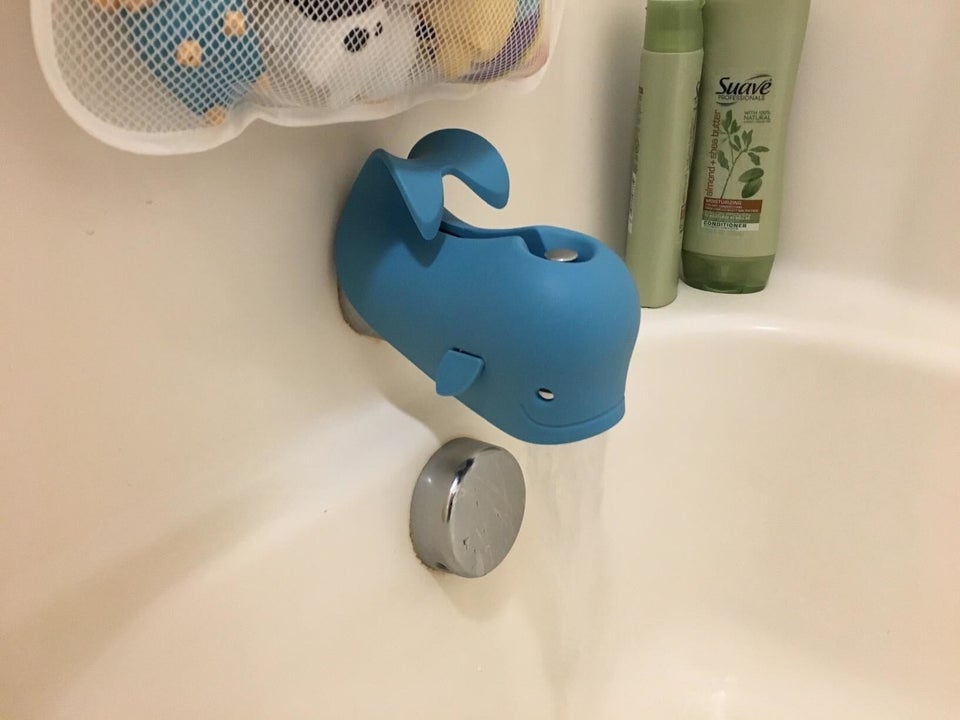 www.amazon.com
And a whale-shaped bath spout cover that'll prevent the little bubs from bonking their head while having a ~whale~ of a good time in the bath. Plus, it comes with an adjustable strap to fit snugly on any faucet.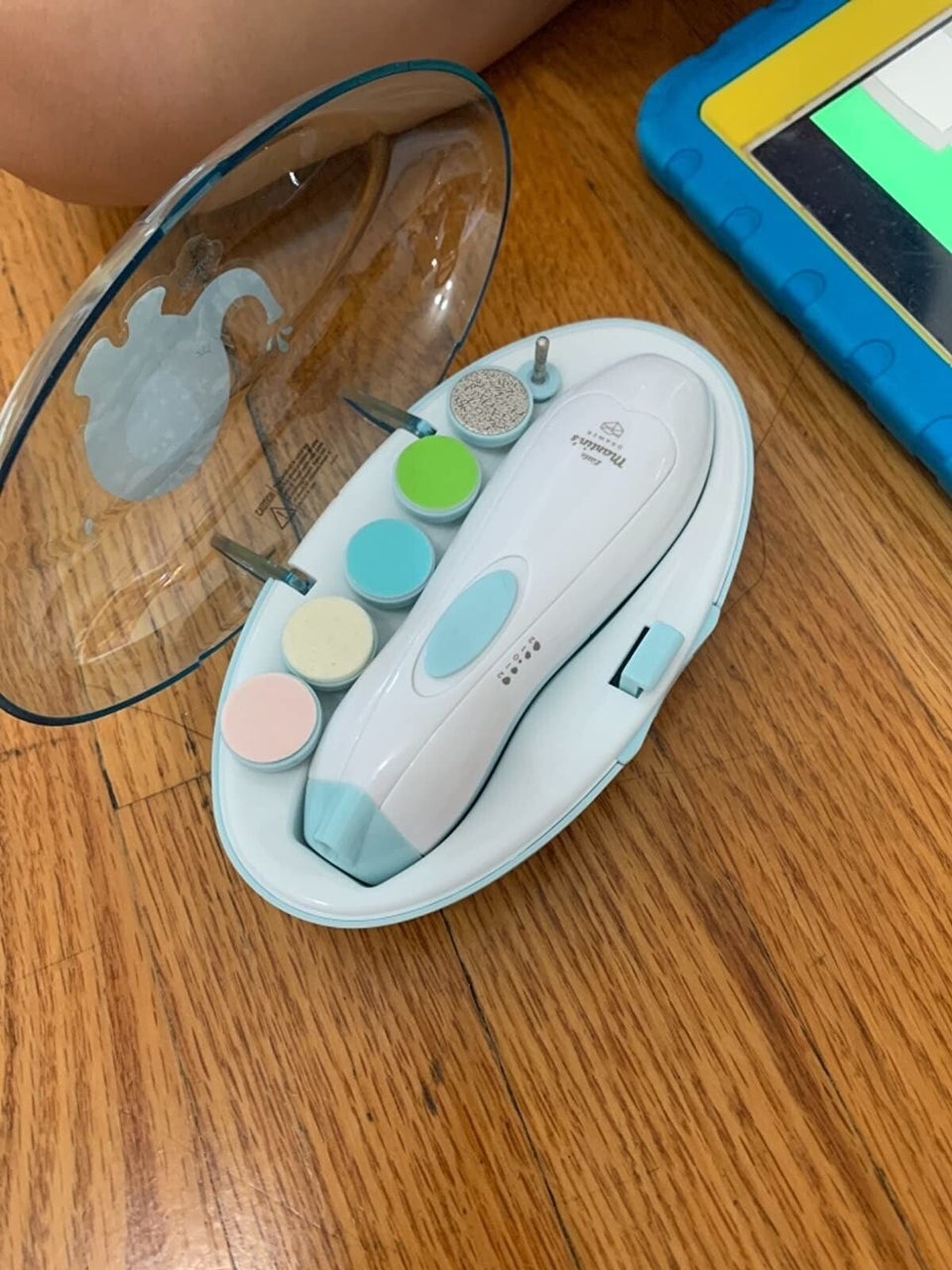 www.amazon.com
A baby nail trimmer for being ~a cut above~ regular clippers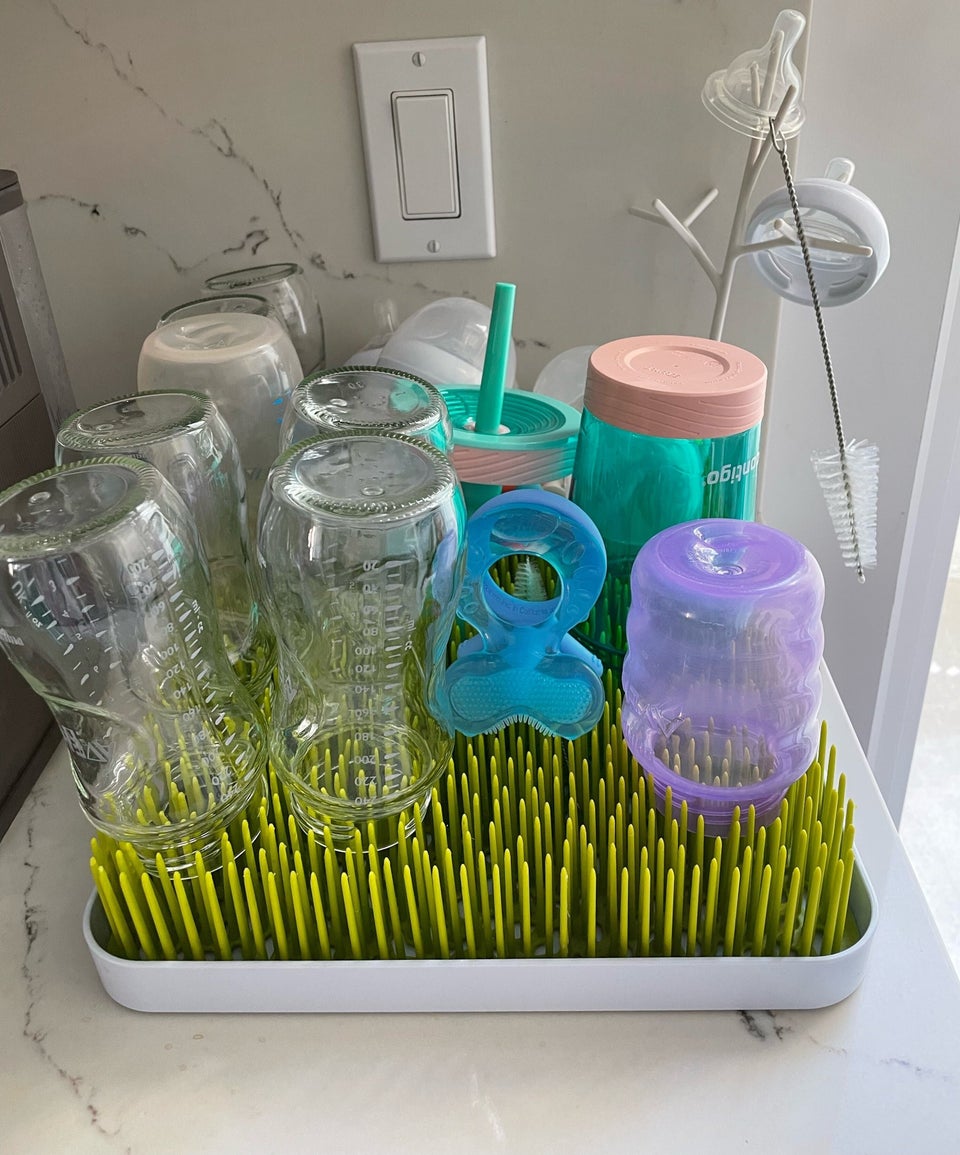 Chandni Reddy / Buzzfeed
A chic Boon drying rack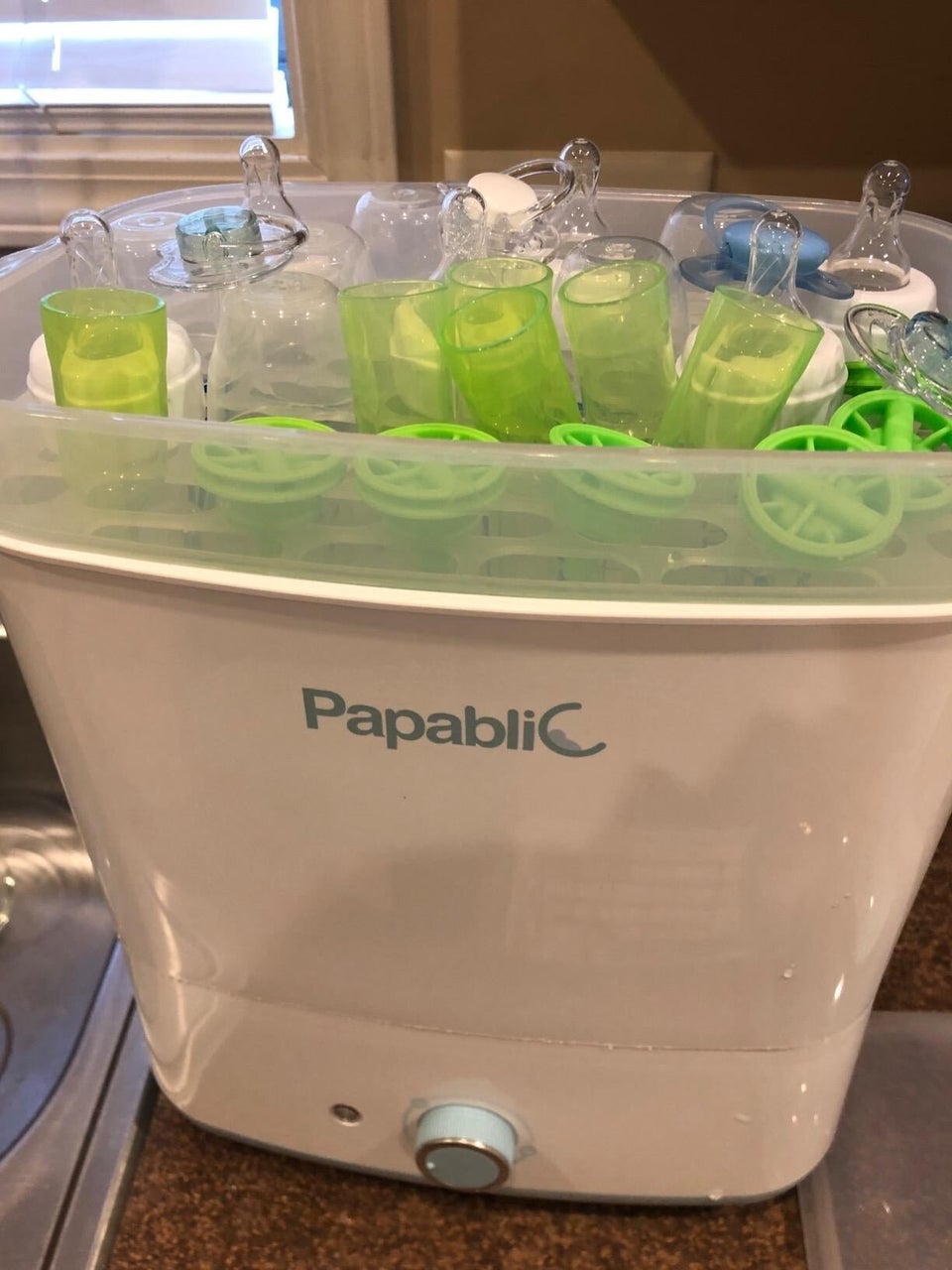 www.amazon.com
And a sterilizer and dryer that does all the heavy lifting of sanitizing and drying a TON of bottles, pacifiers, and pump parts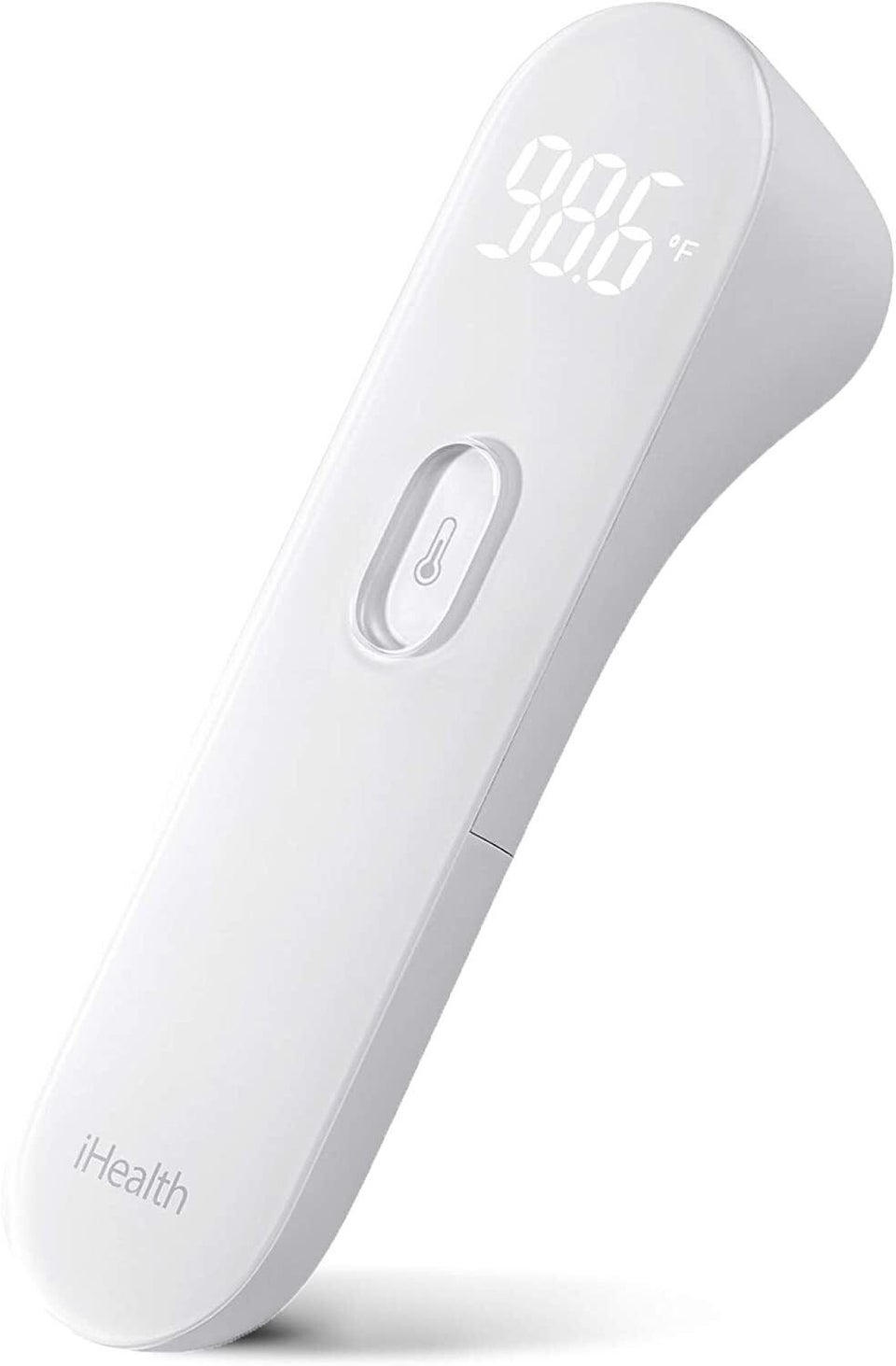 Amazon
A sleek touchless forehead thermometer with a built-in sensor that measures in seconds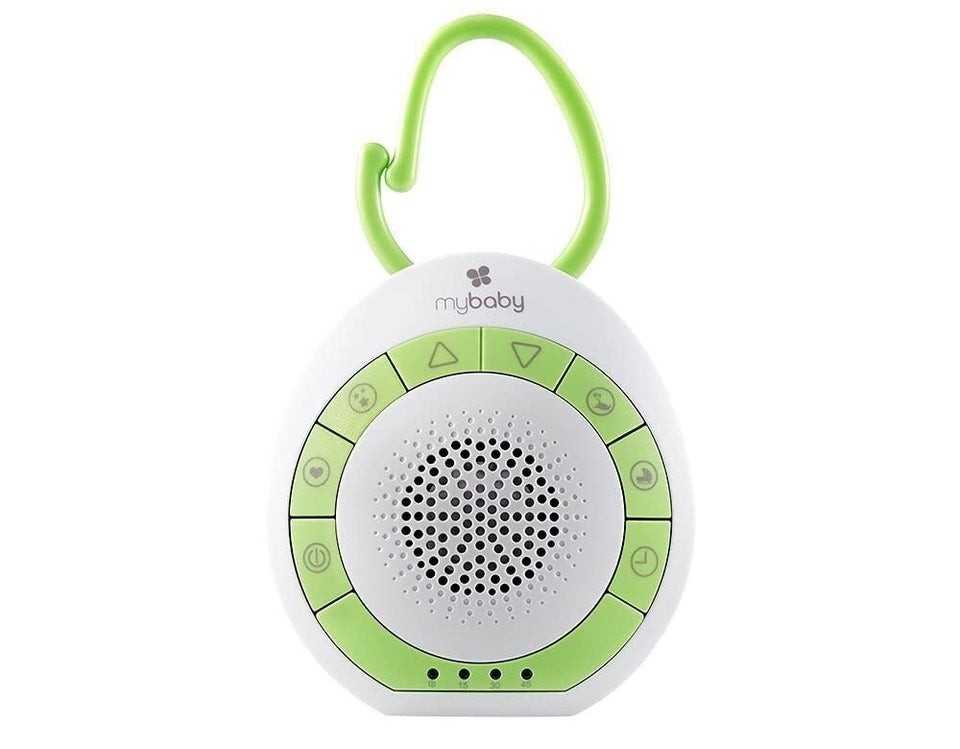 Amazon
An inexpensive portable white noise machine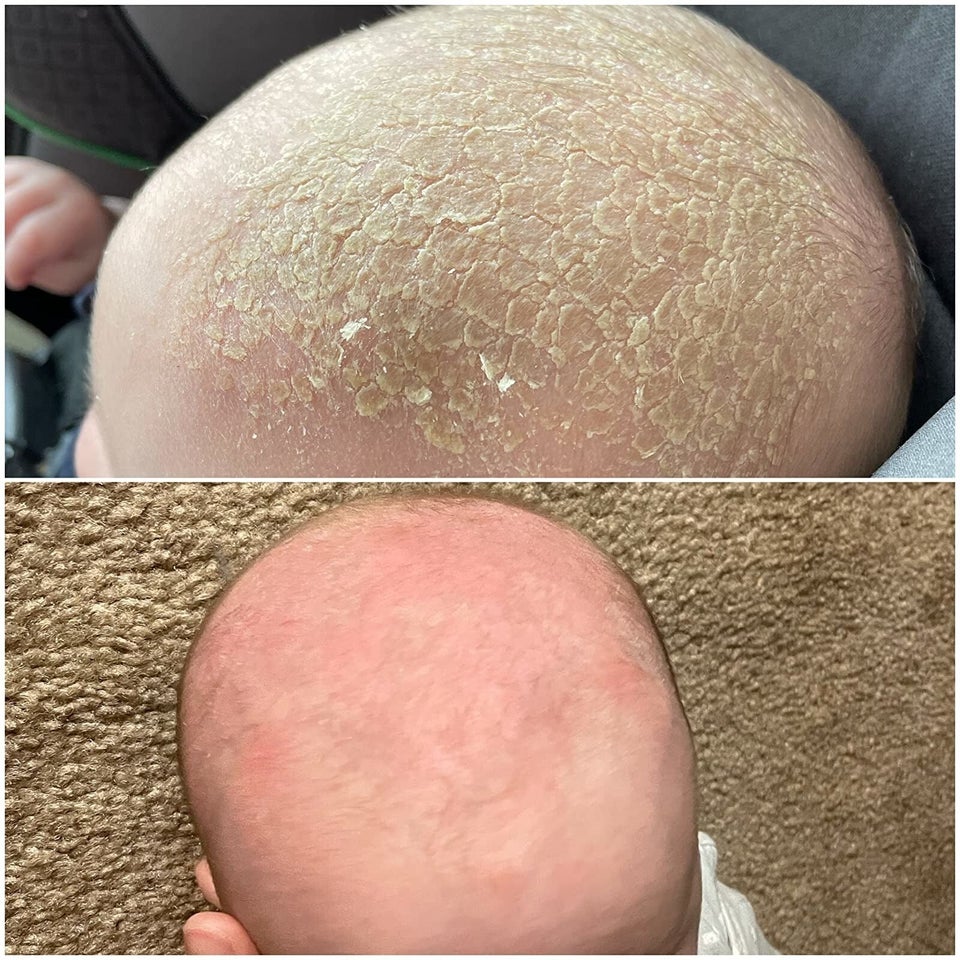 www.amazon.com
A Fridababy three-step cradle cap system with 15,000 5-star (!!!) reviews for any parent looking for an all-in-one remedy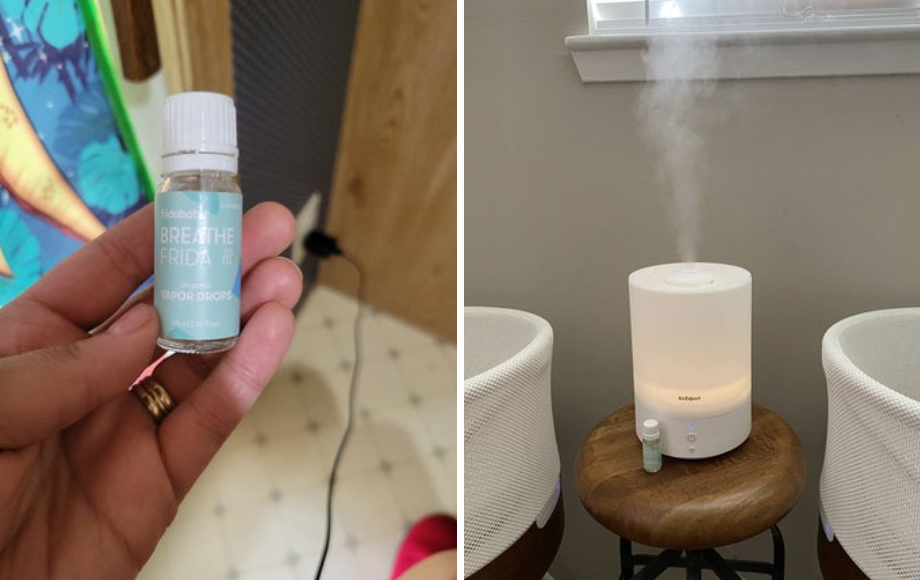 www.amazon.com
And comforting Frida Baby vapor drops consisting of organic eucalyptus and lavender essential oils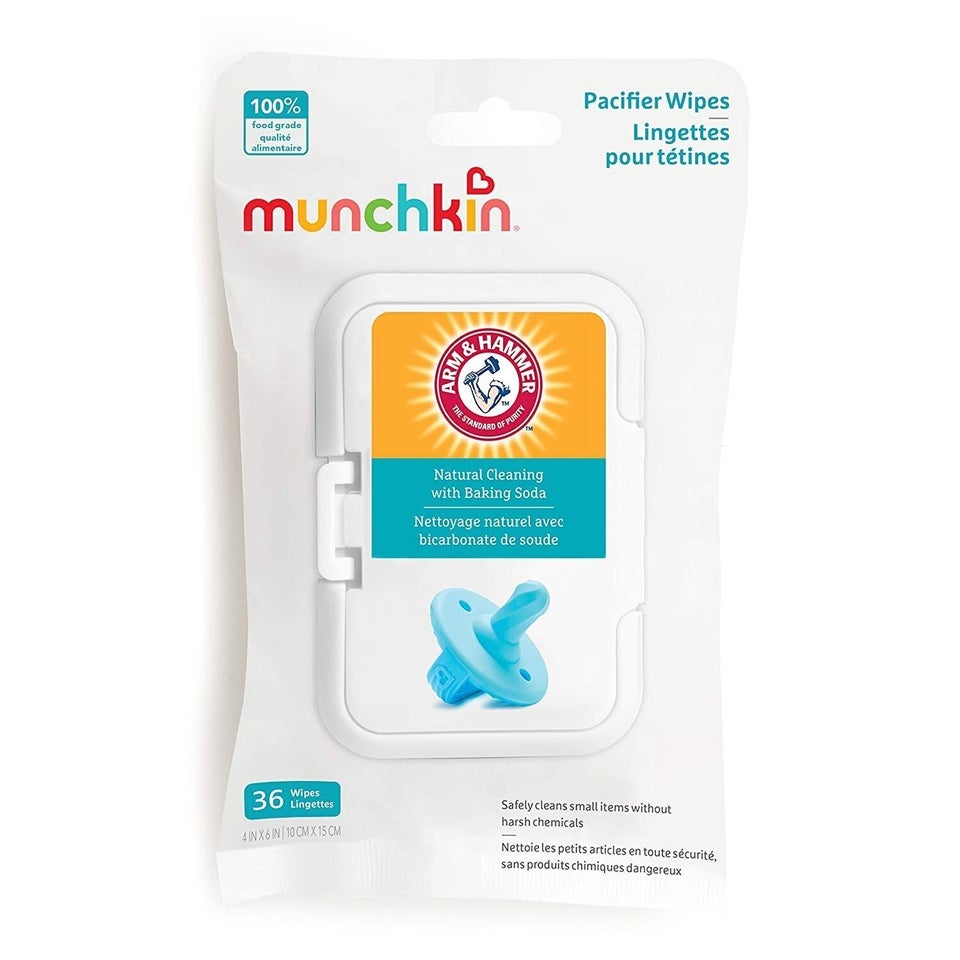 Amazon
A pack of Munchkin Arm & Hammer Pacifier Wipes made with 100% food-grade ingredients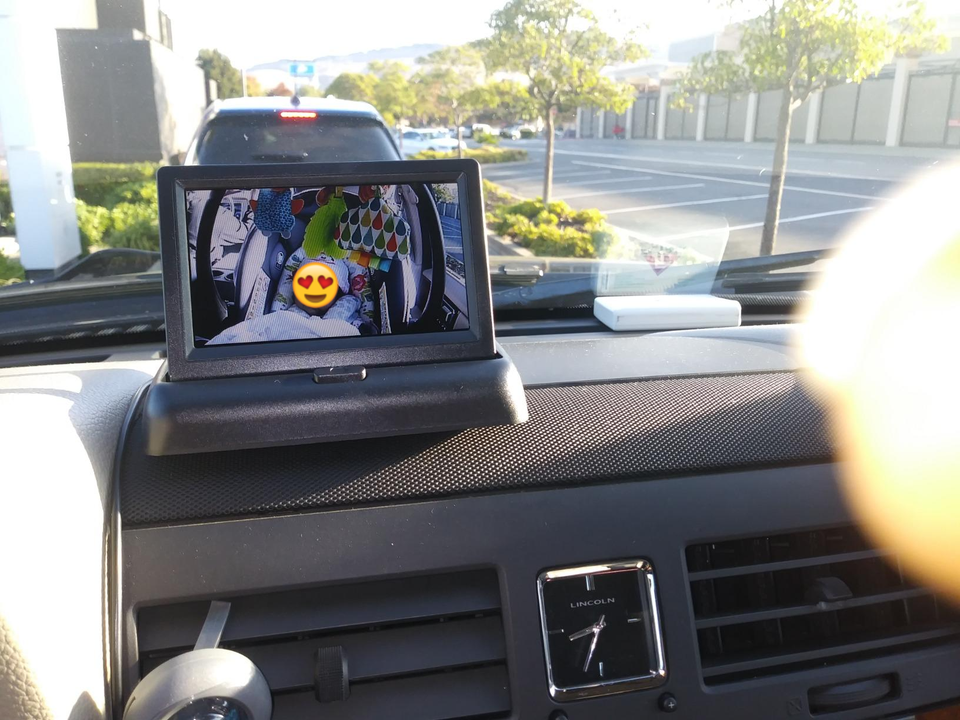 www.amazon.com
A car baby monitor to provide a crystal-clear view of your bub from the dashboard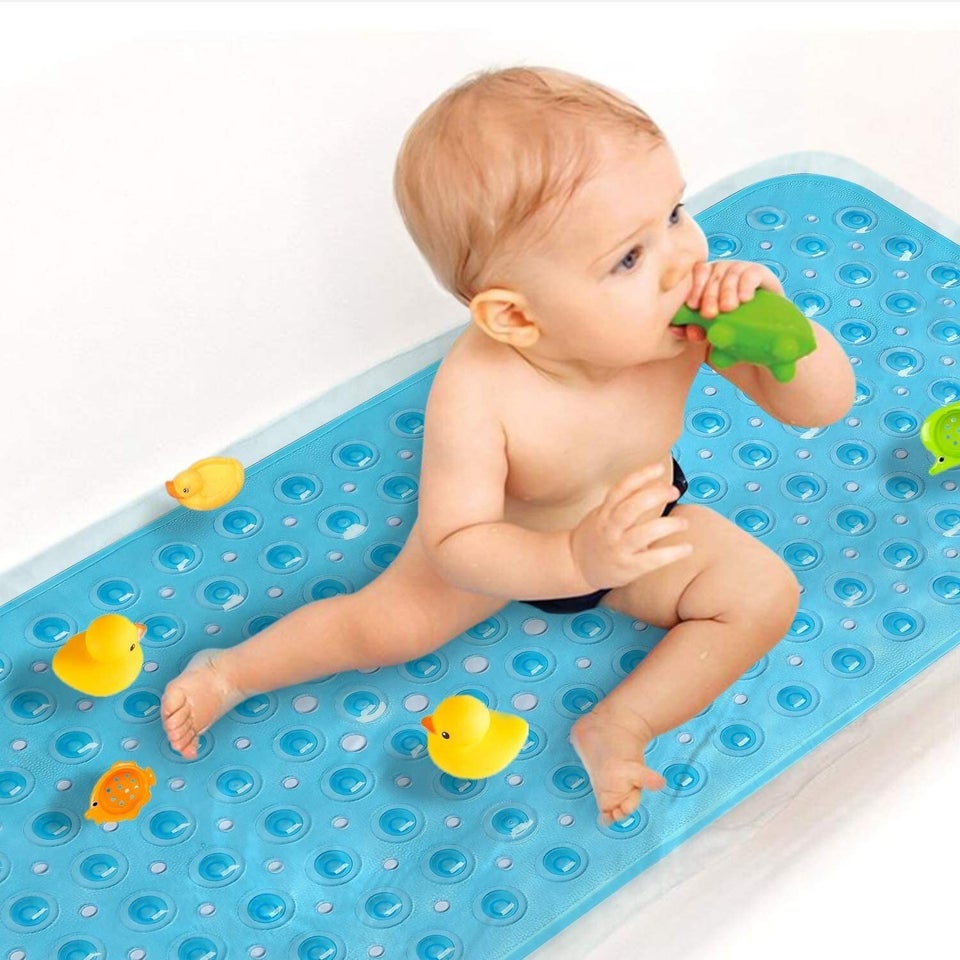 Amazon
A suction cup bath mat because the combo of wet kiddos, rough play, and slippery bathtub floors is nerve-racking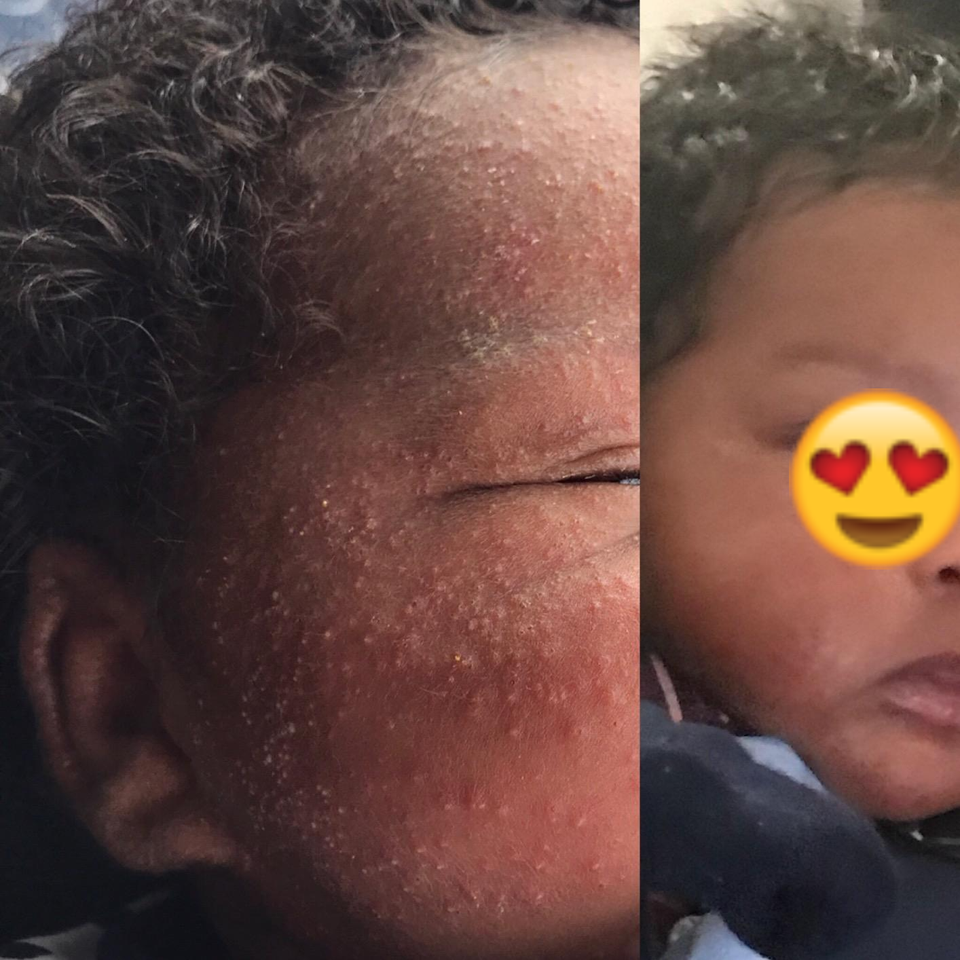 www.amazon.com
A USDA-certified organic baby healing balm made with chamomile, cocoa butter, coconut oil, calendula, and avocado oil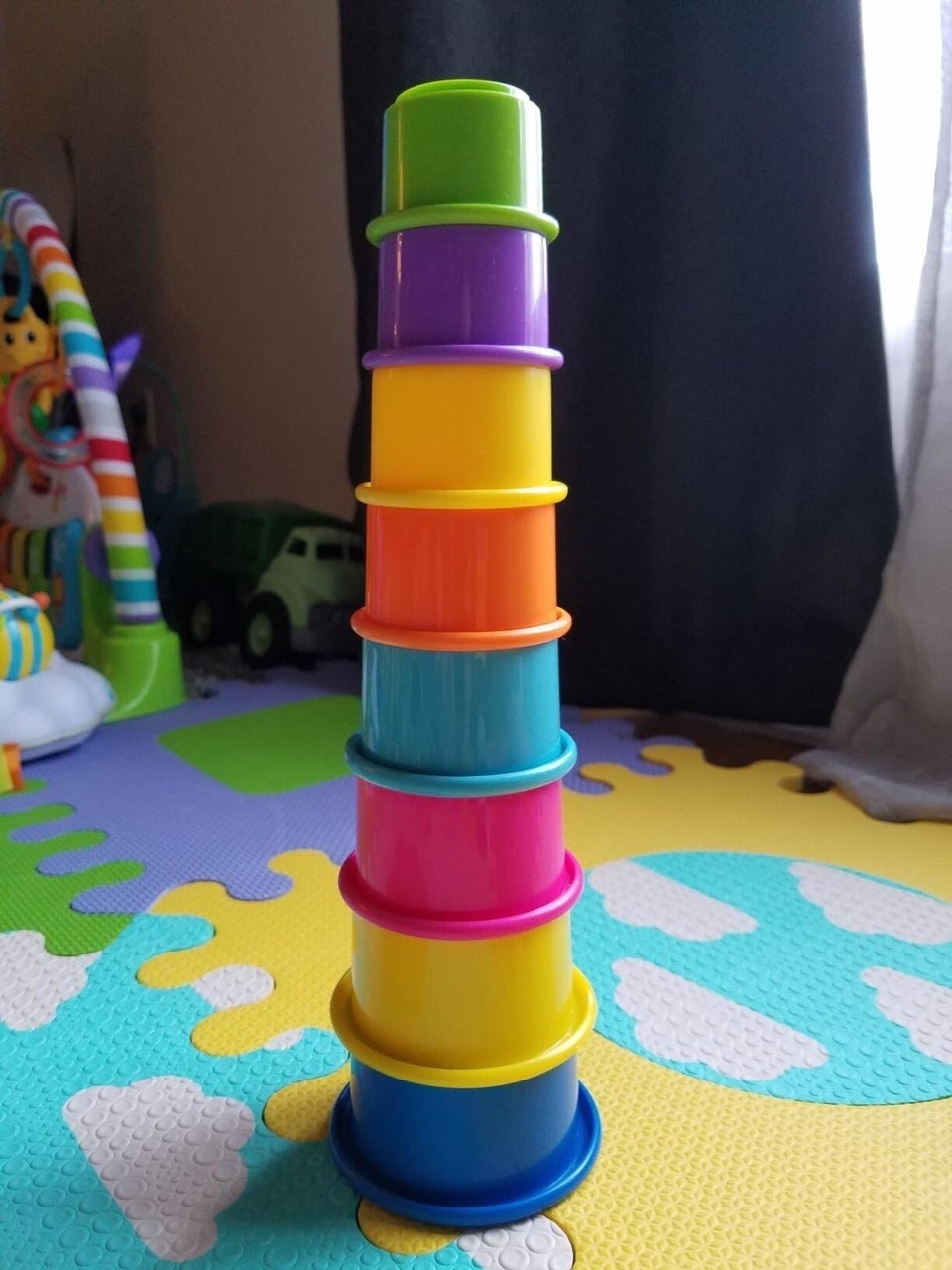 www.amazon.com
A pack of brightly colored stacking cups guaranteed to become any baby's fave open-ended toy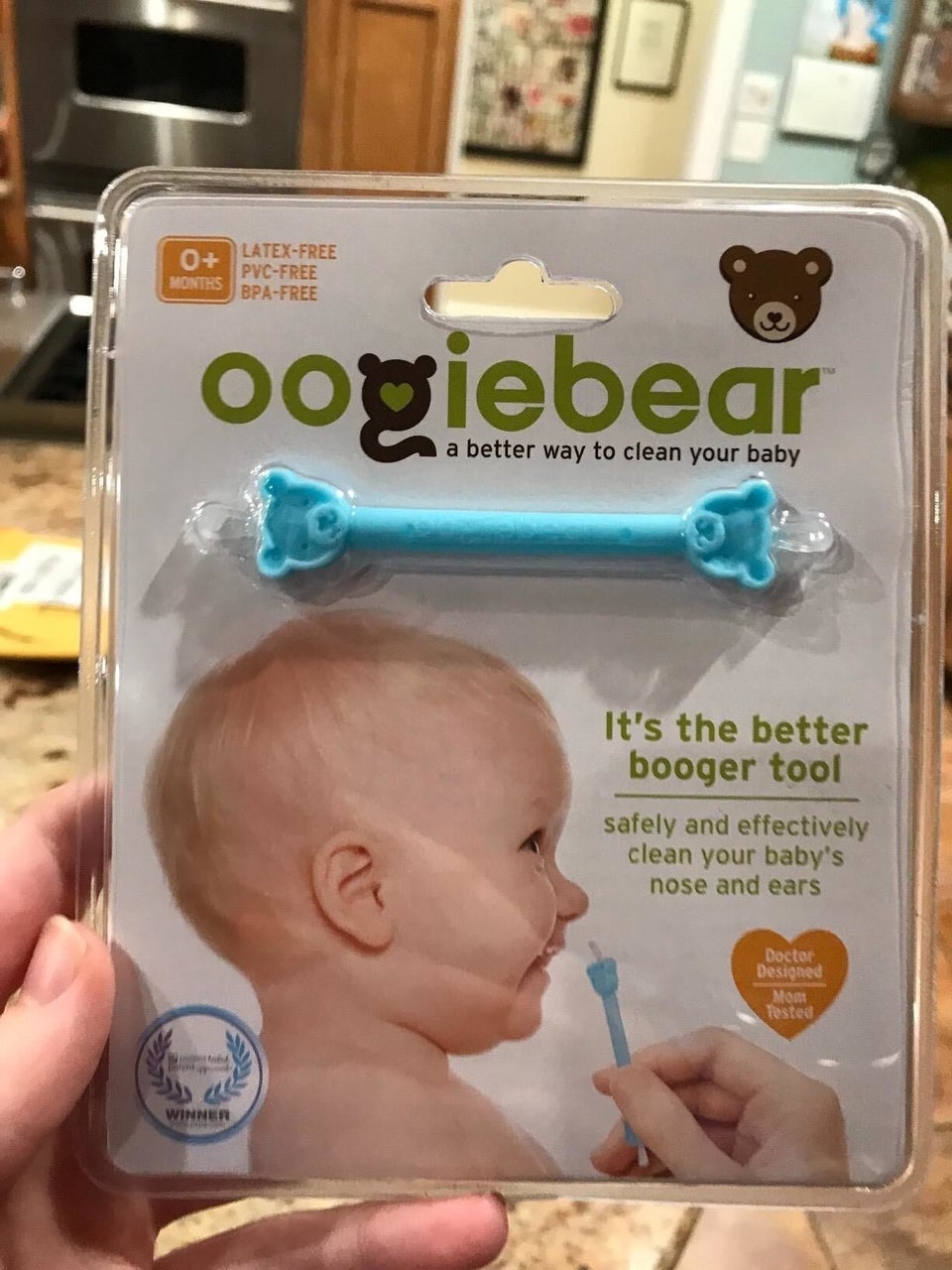 www.amazon.com
An Oogiebear nose and ear cleaner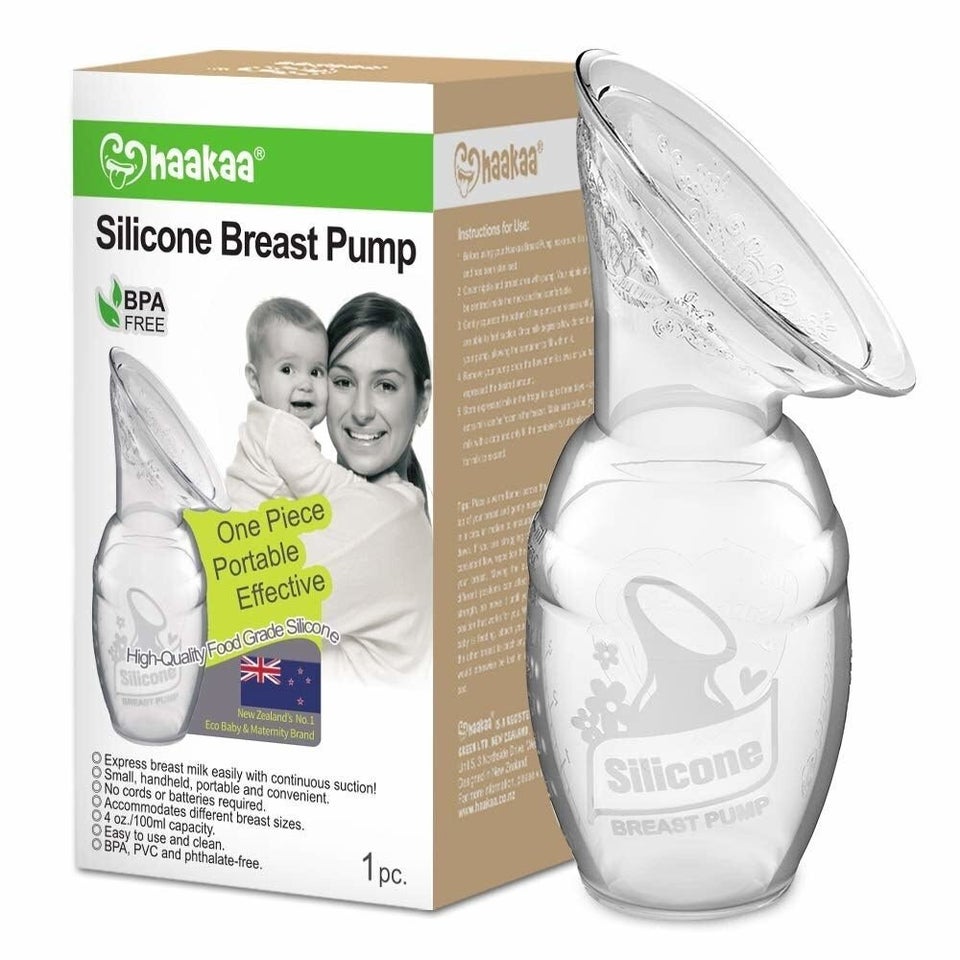 Amazon
A Haakaa manual silicone breast pump literally a must-have for new moms