1. Use a secure password manager.
2. Automate your meeting availability.
3. Let an app take care of your travel itinerary.
4. Never worry about a parking spot again.

5. Set up email filters.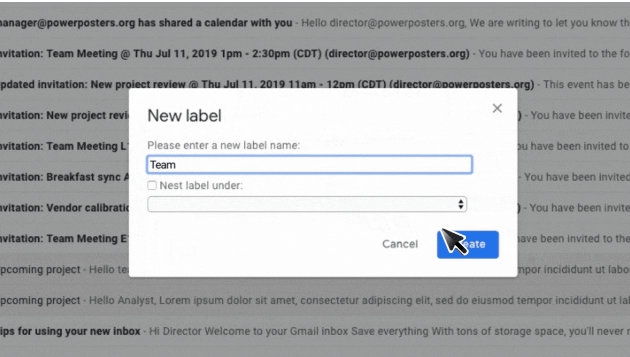 6. Extend the amount of time you have to un-send an email.

7. Schedule emails to be sent at a later time.

8. Let tech lay out your safest commute.
9. Automate screen brightness for your tired eyes.
10. Use your computer's talk-to-type function.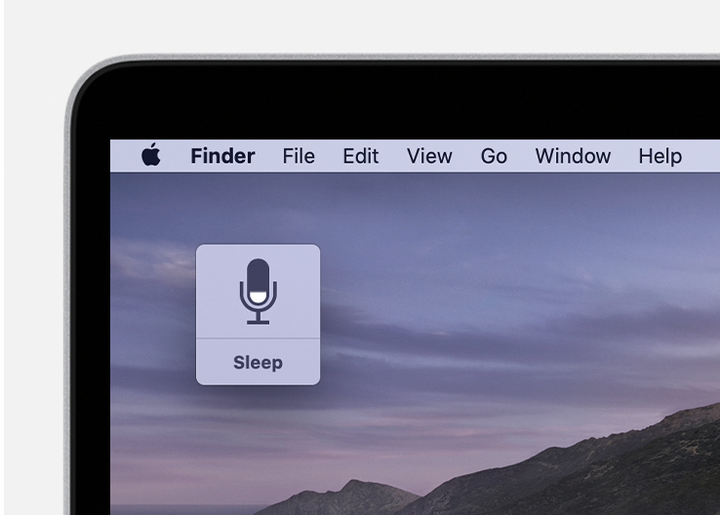 11. Automate your focus time.